Advanced CNC Machinery Porcupine Machining Precise. Modern. Innovative
We offer
Precise
Modern
Innovative
solutions for your machining needs.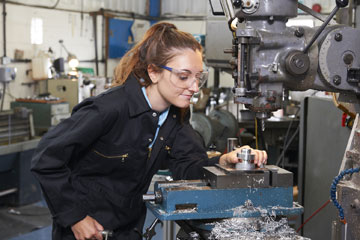 Manufacturing
We build custom and replacement parts for our clients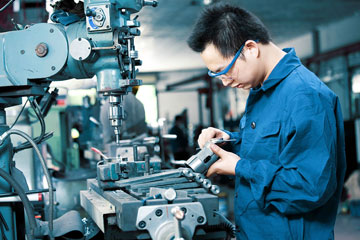 Refurbishing
Refurbishing drill heads and hydraulic components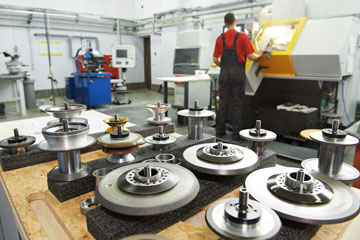 Rebuilding
Rebuilding various heavy equipment parts to OEM specifications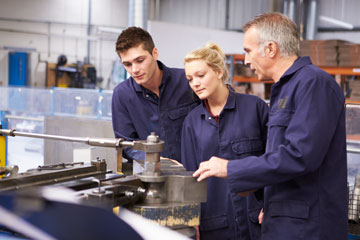 Exotic Parts
Our welding department can handle exotic parts rebuilds in materials such as aluminum, stainless steel, cast iron, etc.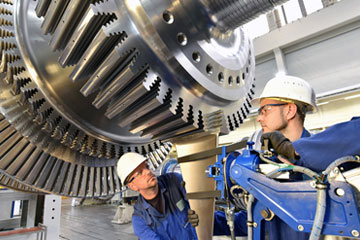 Machining Parts
We can manufacture machined parts to meet clients designs and different industrial standards.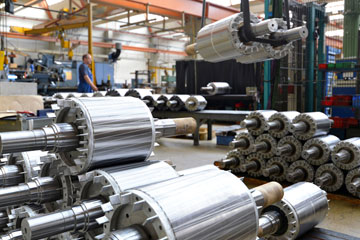 Technical Assistance
Have a problem and looking for some help? Our experts can help you find the solution.
Our Work
Check out some of our projects.
Easy Steps Working Process​

1
Quality Driven

2
Customer Focused


3
Detailed Drawings


Have Questions?
Send us an email and tell us about your project. We will get in touch with you to discuss it further!